If anything can be agreed on, it' s the fact that Nigeria is blessed with an overflowing amount of talented musical artists. However, despite their gift, not many were able to make it to the top and a few who did were unable to stay consistent.
Due to the overwhelming number of artists, the competition became too high and some were unable to go further. These musicians still make entertaining music which their loyal fans love, but in the mainstream music industry, they' re still not as popular as they are supposed to be.
Erigga
Erigga is an amazing rapper from Delta state, he has been in the music industry for over a decade and has produced several hits along the way. He' s not as famous as some of the heavyweights in the music industry but Erigga is one of the best rappers from the South.
CKay
CKay is a natural vocalist, he has several hit songs but somehow he' s not as popular as he' s supposed to be. CKay made his way into the music industry back in 2019, his songs include; Love Nwantiti and Felony.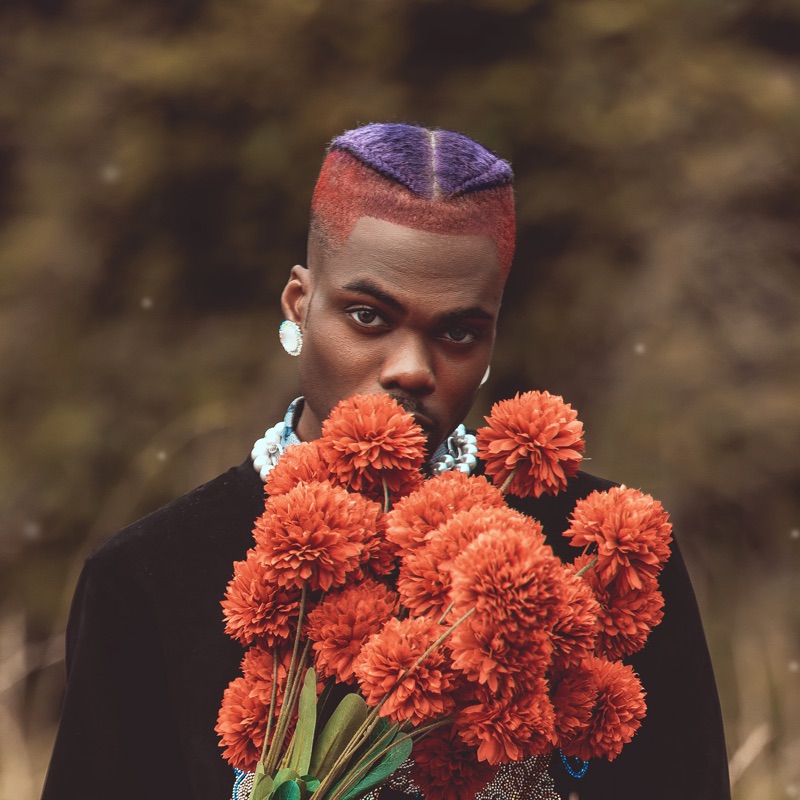 Chike
Chike is a wonderful singer, he hails from the South East and his instrument are his vocals. His songs are heartwarming and his 2020 album ' Boo of the Booless' was simply astonishing. He has received praise several times but still, he' s not as popular compared to other prominent artist because he' s relatively new.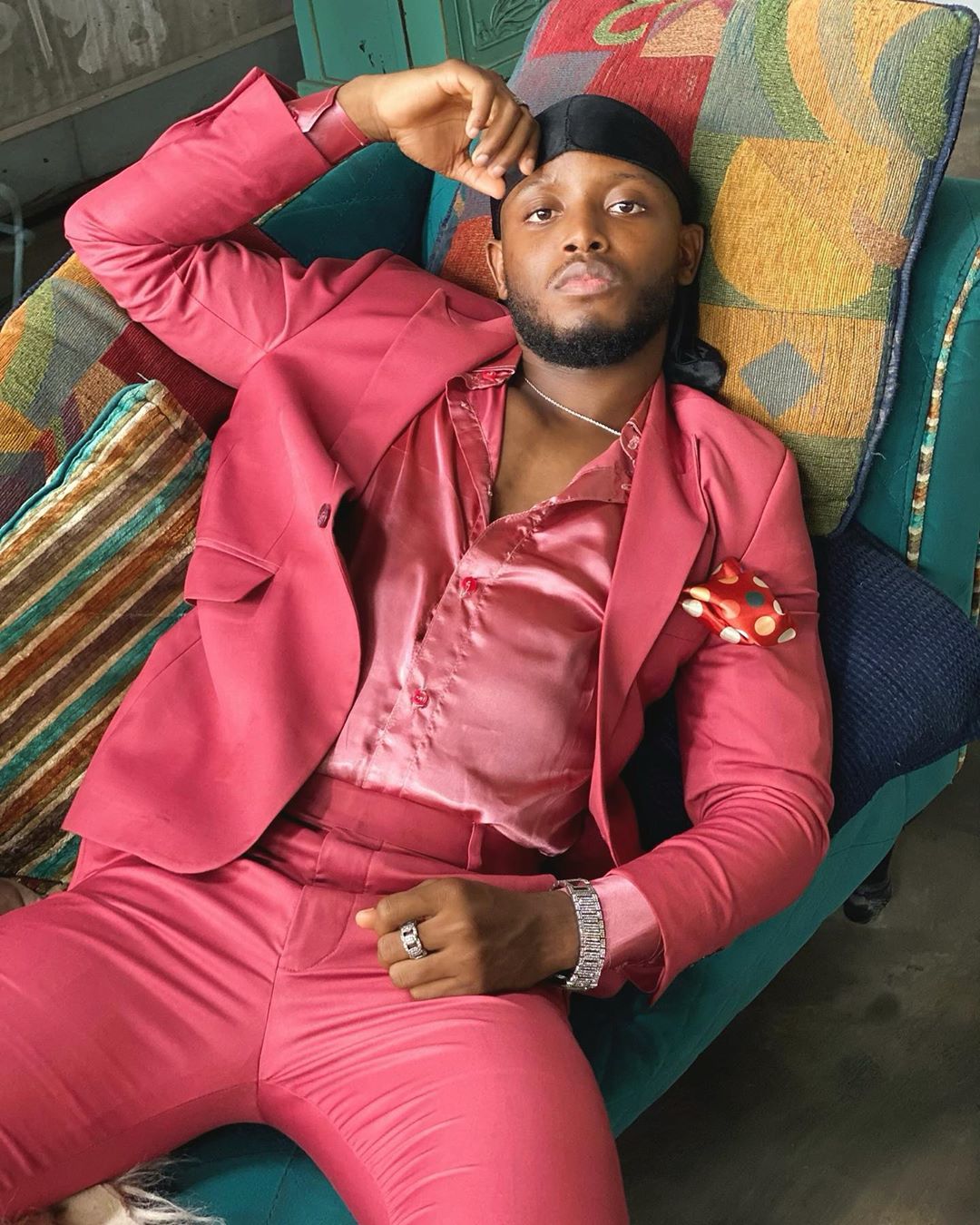 Ladipoe
Ladipoe is an eccentric rapper, his rap game is on point. He' s signed under Mavin records, his 2020 song with Simi titled ' Know You' was a smash hit. After his big break with the aforementioned song, not much has been heard from Ladipoe.
Victor AD
Victor AD is a special singer, his songs are very insightful and sends a strong message to his listeners, one which anybody can relate to. His big break was with a song with Erigga titled ' Motivation' in 2018, later that year Victor shocked the nation with his hit single ' Wetin You Gain' , a song which became popular even in Ghana. Since then he has several songs with popular artists like Davido and Patoranking, but currently, he' s still not as famous as he was predicted to be.